2020030107, Badland clay lines
Big Bend National Park - West Texas
Drainage lines in the badlands of Big Bend National Park in Brewster County in West Texas.
Lumachrome HD acrylic face mounted prints (ready to hang)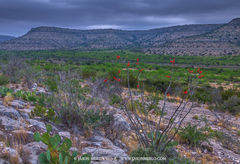 Lumachrome HD prints are known for their brilliant colors with an archival rating of over 120 years, a superior gamut versus traditional prints, incredible depth and dimensionality, unsurpassed detail and ability to hold highlights, superior shadow luminosity and detail, and a radiant glowing response under halogen lighting. The finished piece includes a 1/8″ acrylic face mount with a 6mm Comatex backing and a 1.375″ back mounted floating frame for a modern aesthetic, and is ready to hang. These pieces may also be configured without the floating frame so that they may be framed in a traditional manner.

Select a print size:
Fuji Crystal Archive Digital Pearl prints (unmatted)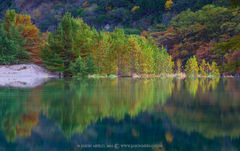 Fuji Crystal Archive Digital Pearl paper contains a very special component: pearly mica crystals. Based on the natural mica, they are covered with a thin layer of metal oxides. Through an interplay of transparency, refraction, coating and multiple reflections, one can discern silver-white and metallic reflection effects which lend pictures an intense warmth and depth.
Select a print size: