Journal (West Texas)
Categories: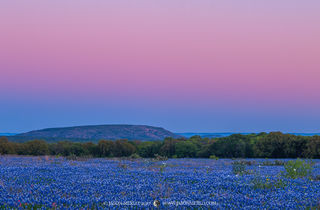 As the 2020 bluebonnet season draws to a close, a brief review of each region's bloom is in order so that the predictions made prior to the season can be evaluated, and so that there is a record of what took place for posterity's sake...
The time of has arrived when bluebonnet lovers across the state of Texas have begun wondering what the 2020 bluebonnet season has in store. In a previous article we took a look at the contributing factors for a bluebonnet bloom in an attempt to identify not only how much rainfall is necessary, but when that rainfall is most needed and the temperatures which best promote a successful bloom...